a Fresh approach
Interiors from Fresh Workspace
Since 2006, the team here at Fresh Workspace have acquired a wealth of experience in designing and building innovative, bespoke workplace interiors. Our key motivation is to deliver your project exceeding your vision and providing a workplace that works for you.
Whether it's a new office fit out, a refurbishment or a complete re-design project, we pride ourselves on our innovative and experienced approach to office design. We ask, we don't tell, we take time to understand your objectives, and work with you to create an environment that goes beyond your expectations.
Get in touch with our experts for a free no obligation consultation today and find out how Fresh Workspace can offer you a unique and personalised workplace that is as forward thinking and versatile as you are.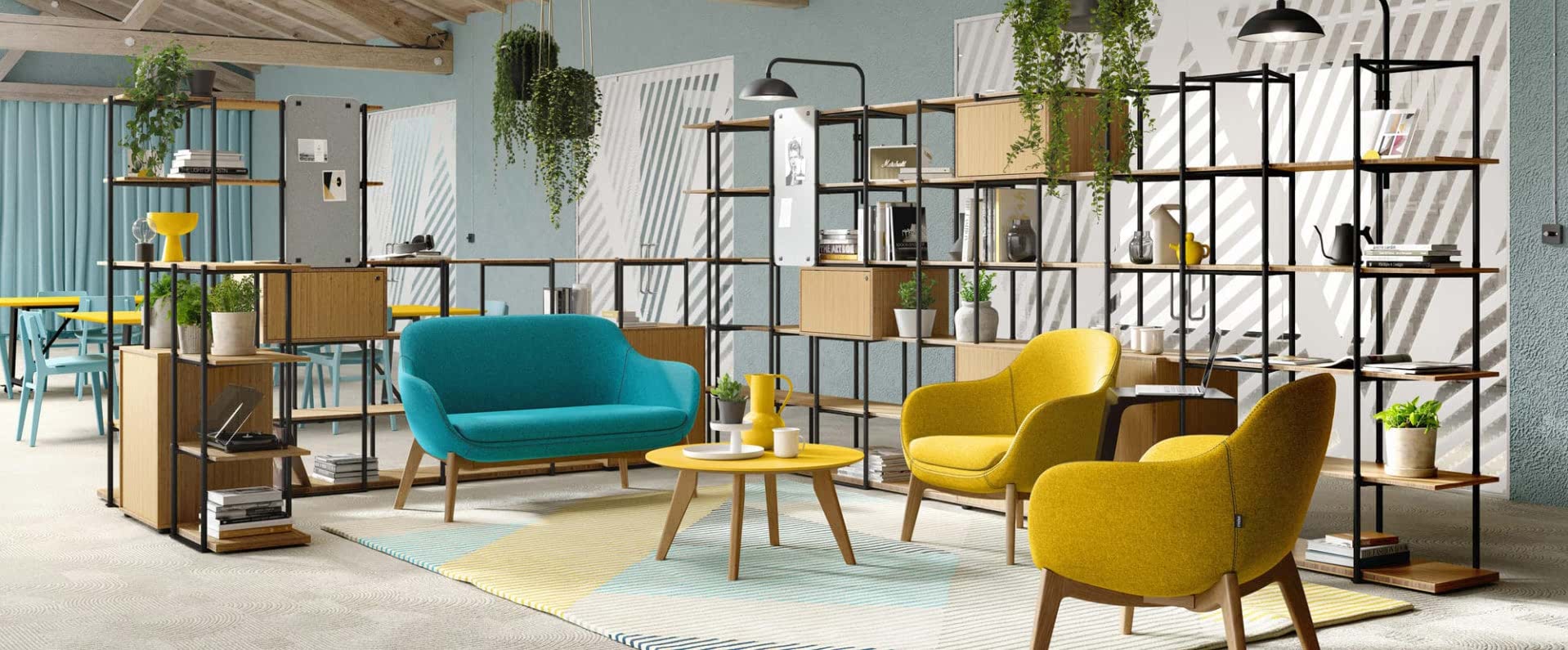 get in touch with us
Contact us for a no obligation consultation
contact us