perfect workspace
Freshen up your office furniture with Fresh Workspace
Fresh Workspace have a wealth of experience in sourcing high quality office furniture for a wide range of clients.
Our trading history with the UK's leading independent manufacturers - built up throughout the years - ensures that we can identify the most effective brands and styles of office furniture to fit in best with your workspace ambiance along with sourcing them for you at competitive pricing.

If you have an office space that works for you already, or if you are looking at a full space refresh, your office furniture plays a vitally important role. You need to ensure that you achieve the perfect balance of both employee comfort and well-being – which will in turn boost productivity - as well as convey the right branding message to clients and potential new employees.
contact us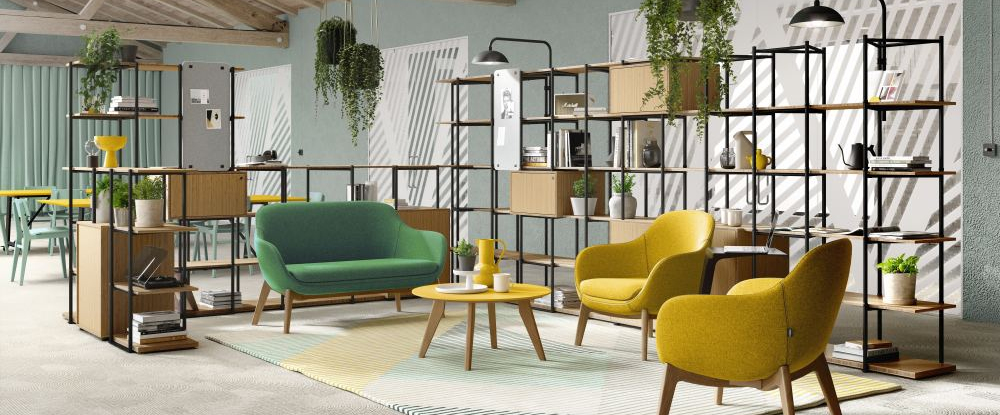 get in touch with us
Contact us for a no obligation consultation
get in touch