perfect workspace
Turn a good space into an exceptional space with Fresh Workspace
Space planning is a fundamental element of the workplace interior design process. How your designer arranges and organises your space will hugely impact the way people move around the workplace and in turn communicate and interact with other departments.
Intelligent space planning isn't just a case of calculating how many desks you can fit into a single room or area. Creative and inventive space planning makes room for the things that you may want to add or need in the future. Ensuring that your space works for you effectively from the outset, we take into account your future growth plans and build in the ability to add rooms, break out areas or storage spaces that you will not have realised you could have fitted in before.
Get in touch with our expert team today and start maximising the potential in the space you already have.
contact us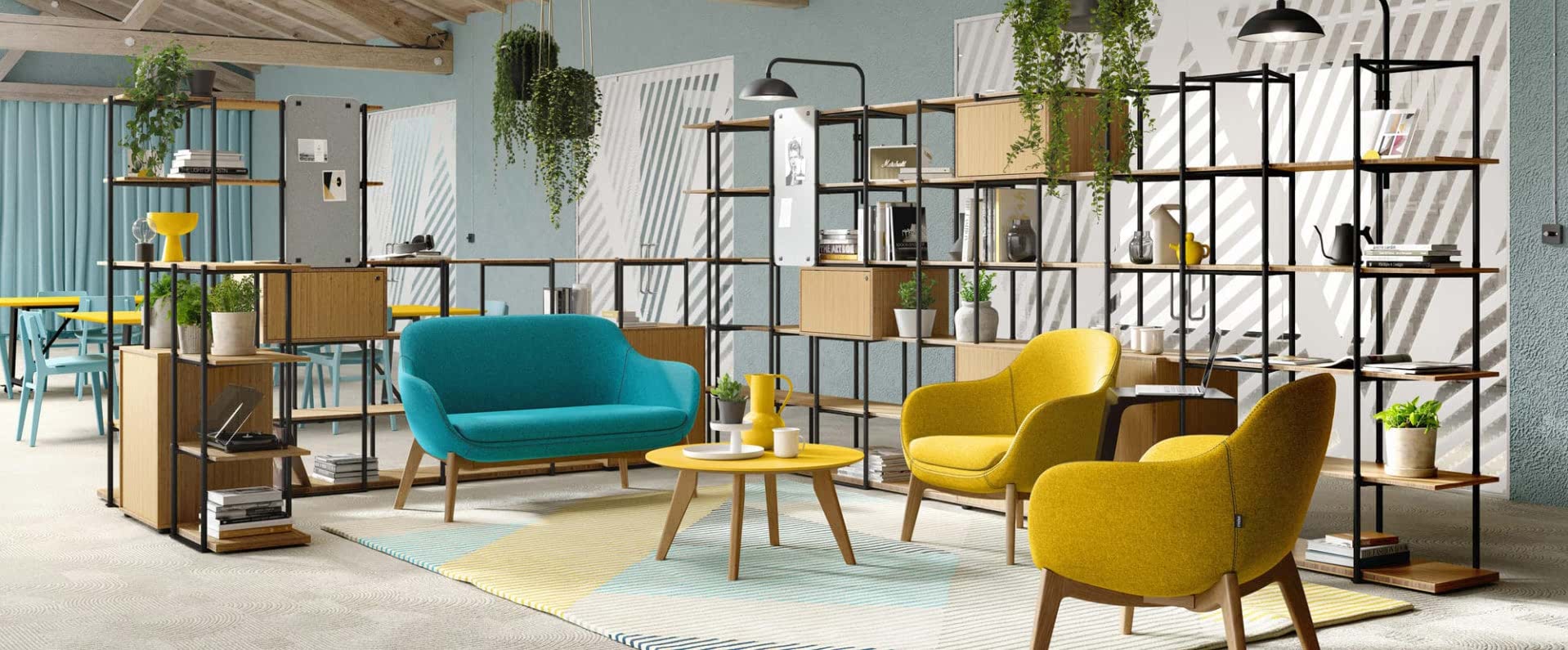 get in touch with us
Contact us for a no obligation consultation
get in touch