perfect workspace
Transform your workplace and enhance productivity with Fresh Workspace
Outstanding office design creates spaces that maximise your workplace potential and promote productive and collaborative working environments, coupled with boosting employee wellbeing and morale. A well-designed office space should assist in recruiting and retaining employees, showcasing your brand identity and ensuring that you feel that your space works for you in every way possible.
The Fresh Workspace role is to understand your business, your culture and preferred working practices to ensure that we fulfill every element of the design brief to exceed your expectations in terms of both creativity and functionality. Our unique approach keeps you informed and involved at every stage of the design process. We identify your project objectives and deliver a smarter workspace that exceeds your corporate needs and expectations.
Get in touch with our design experts today and we will comprehensively guide you through our office design process which includes virtual reality walk-throughs of our plans, samples and in-depth visuals.
contact us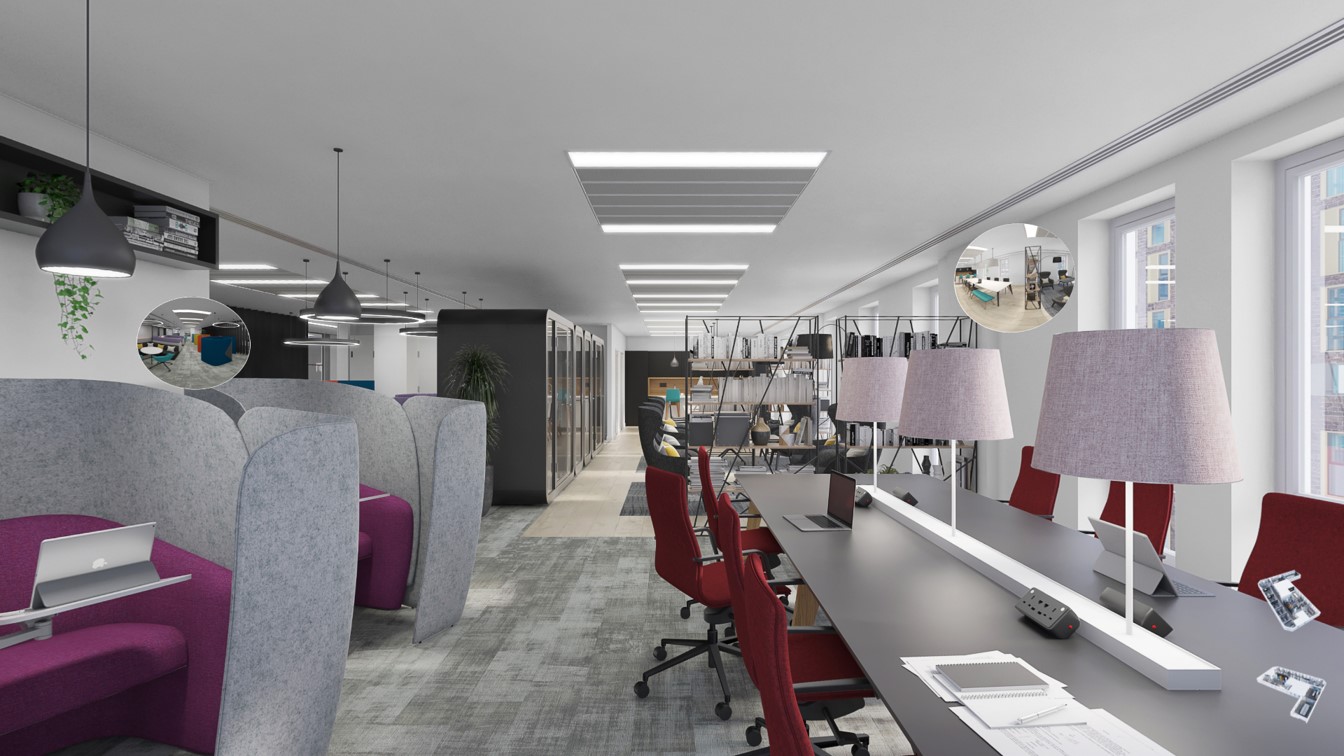 get in touch with us
Contact us for a no obligation consultation
get in touch