Space Planning
Transform your workplace to improve the wellbeing of staff and productivity in the workplace. Now, it's more important than ever to consider how space planning the workplace plays a key role in attracting new starters and retaining existing staff.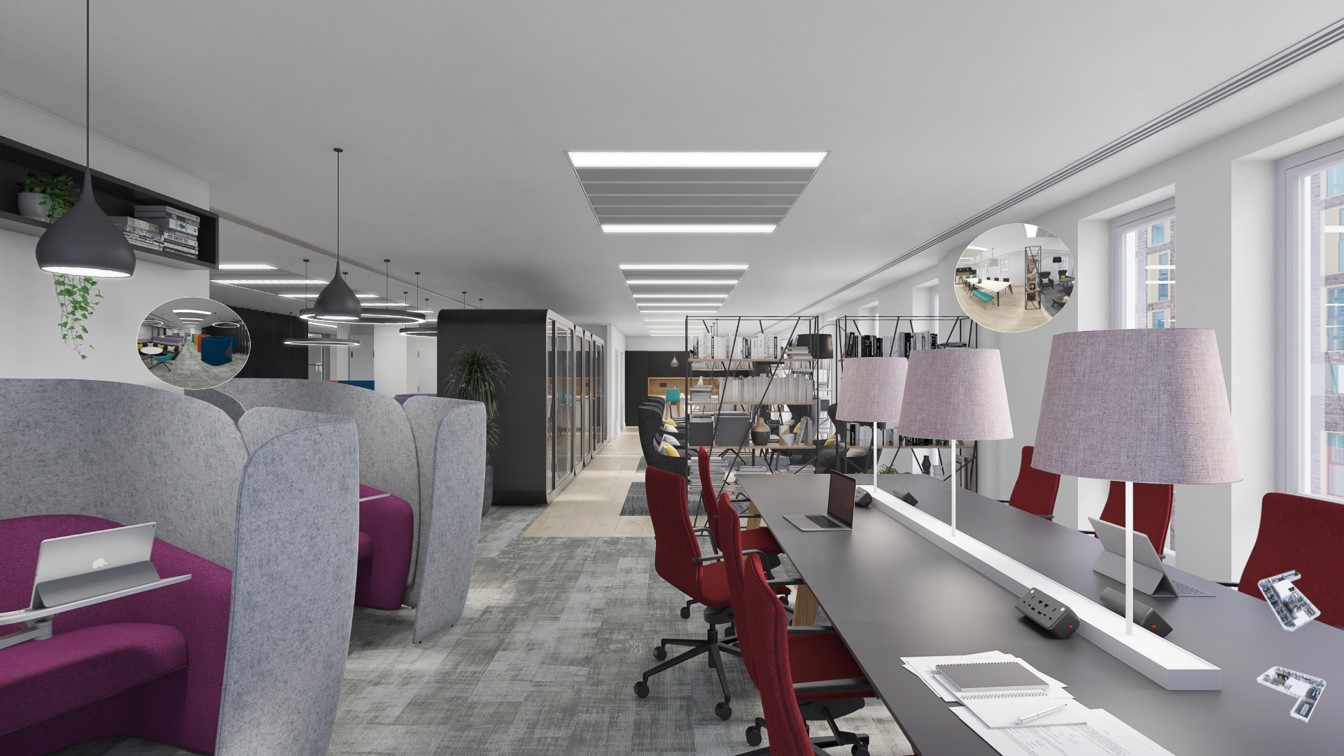 Office Design
We can help you to create the ideal work environment for you and your team. Regardless of whether you are a brand-new business or an established company, our team at Fresh Workspace can tailor our services and deliver what your business needs most...
Office Refurbishment
Looking to refurbish your office space? Our experienced office designers and fitters are here to bring your ideas to life. At Fresh, we are dedicated to creating unique, brand focused office spaces for businesses.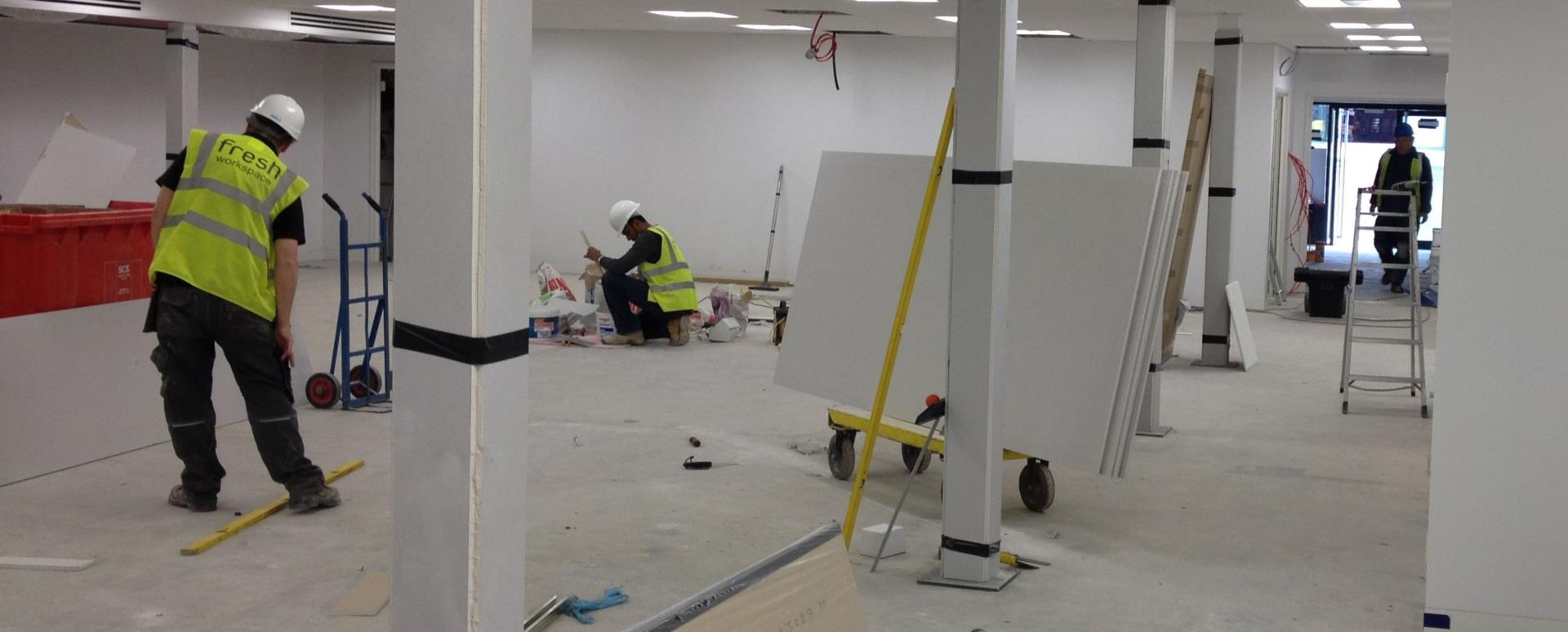 Office Fit-Out
Choose Fresh Workspace for your Office Fit Out needs. Our team can provide a new lease of life to your workplace to inspire and equip your employees.
Office Furniture
With a wealth of experience in sourcing high quality office furniture, our team can help you! Your office furniture plays a vitally important role, and we can ensure you achieve that perfect balance of employee comfort and wellbeing.