we are here to serve you
At Fresh Workspace we understand how important your working environment is
We know how it supports the way you work and how it makes a statement about who you are. We know how it helps people share knowledge and ideas, be more productive, and foster personal wellbeing. We know how it integrates with technology, and how it adapts to change.
discover more
creating beautiful office space
Our Services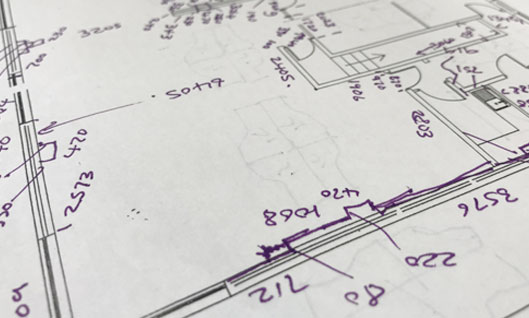 Space Planning
Identify space and cost savings and work in harmony with the building and its infrastructure.
If you'd like to know more about Fresh Workspace, to discuss a project, or ask us about anything – we'd love to hear from you.
Design
An in-depth design process incorporates high quality 3D visuals, a full scope of works and a detailed project programme that meets national and international standards.
Schedule
We then get to work to fit-out your new office. A freshly designed and fitted-out office will be handed over to you – on time and within budget.
Construc­tion & Build
Our aim is to work with suppliers who use material from sustainable sources, and apply sustainable principles in their manufacturing processes and supply chain.
Move in
A hassle-free and comprehensive relocation service that delivers practical solutions such as storage, logistics and project management in the best possible way
After Care
We will ensure you always get the best possible price and aftercare service package.